By: Cosmos
Updated at: 2022-02-28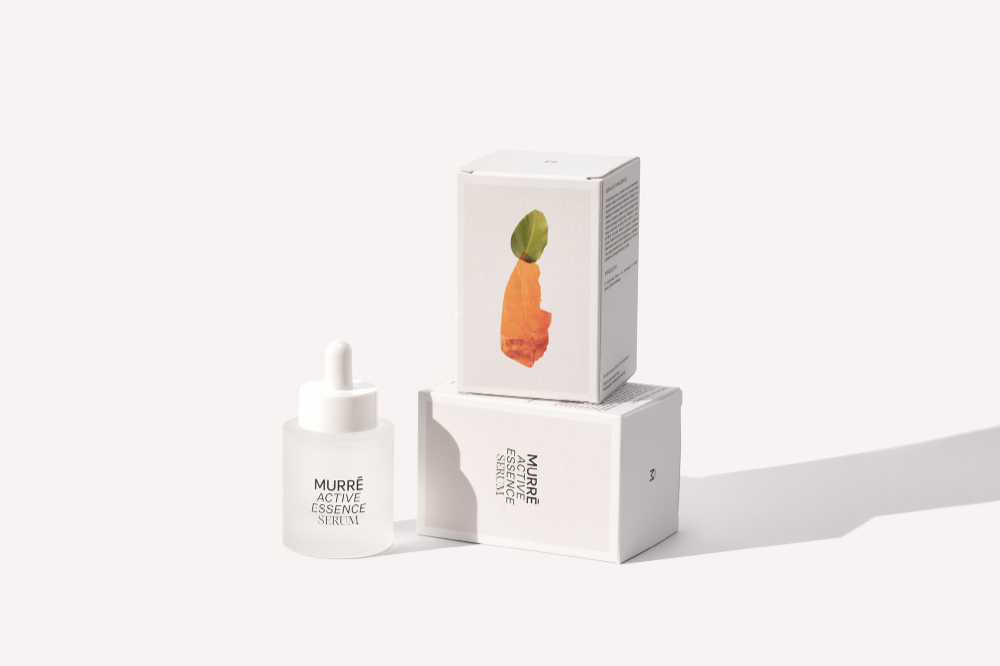 Obtaining your desired and result is one of the greatest feelings you can experience as a cosmetic packaging customer. There is simply nothing else like it. That's because when you achieve the result you wanted, you get to enjoy the next steps of the process
When it comes to sourcing products and planning your purchasing from China on any site, even if you are strategic, there are so many things that can go wrong! So you need to be an Expert on the field.
At Cosmos Packing, we've got our fingers on the pulse of the Cosmetic packaging, and we've picked up a secret or two during our time. Here are just a few gems that you can use and think about.
The 'skills' section is the most important part
Many people think the 'experience' section is the most integral part and an effective – but, it's actually the 'skills' section. That's because, even if you lack the required experience, you may still holding the right skills. Here at Cosmos Packing have the skills and the experiences, just have to try our services. This also means there is a greater room for growth of your company. We are matching them and that could boost your chances of landing your dream within shorter time.
We've put together a list of the 12 most common issues challenging cosmetic companies – as well as easy-to-follow tips on how to avoid them.
By the time you've finished reading, you'll have most of the information you need to kickstart your journey to success and start or continue your purchasing in china
1. You might not find the right supplier who can meet your requirements

Sadly, many pest exterminators cut corners by watering down their treatments. That reduces the strength of the treatment and allows pests to come back, straight through your front door. These shady companies recommend you book your order to rip you off and get more of your hard-earned money in their pocket. Finding a reliable exterminator who uses a full-strength treatment will help you banish pests within 2 weeks – and keep them out for good.
There are many items on our website on cosmetic, skincare and makeup packaging https://www.cosmospacking.com/
We do not listed prices on the products, it is depend of each customer request
Improper suppliers' management can cause missed deadlines and quality problems
2. If you don't negotiate strategically
This error that could see you throw away thousands of dollars / hours of you and your team time and leave you further away from achieving your goal than when you first started.
You must have a purchase order contract in a local language witch is enforceable in local court if needed.
Email me to get the pdf that tells in detail for the 9 traps you should look out for.