By: Cosmos
Updated at: 2020-11-07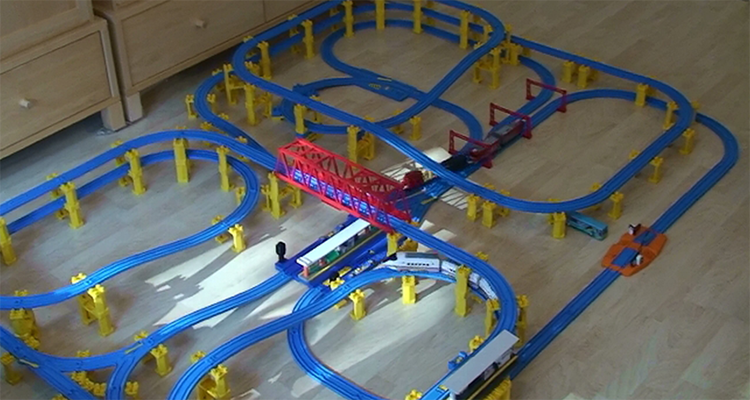 In the future, many large-scale printing and packaging enterprises will enter into adjacent or even unfamiliar formats. Competition has spread from one market to many markets or even industries. As the downstream key customer resources have been developed, small and medium-sized customers will become the main source of industry revenue growth in the future. In such new markets, competitors mainly come from other industries, especially the Internet industry.
In 2018, the world economy achieved moderate growth, and the growth trend, inflation level and monetary policy of major economies showed obvious differentiation. The U.S. economy outperformed market expectations. The Federal Reserve continued to raise interest rates, capital outflows from emerging economies intensified, and financial markets continued to shake. Protectionism and unilateralism are on the rise, and profound adjustments are brewing in international economic rules. Overall, a series of policy initiatives of the United States have become the main source of this year's impact on world economic growth, disturbance of international financial markets and changes in international economic and trade rules.
Recently, the International Monetary Fund forecasts that the world economy will grow by 3.7% in 2018 and 2019.
In 2018, China's weak economy ended, with GDP growth of 6.6% in the whole year, down 0.3 percentage points from 2017. Consumption, investment and exports all weakened. Influenced by such factors as the international trade environment and the intensification of domestic environmental protection supervision, the pattern of printing and packaging industry is being restructured.